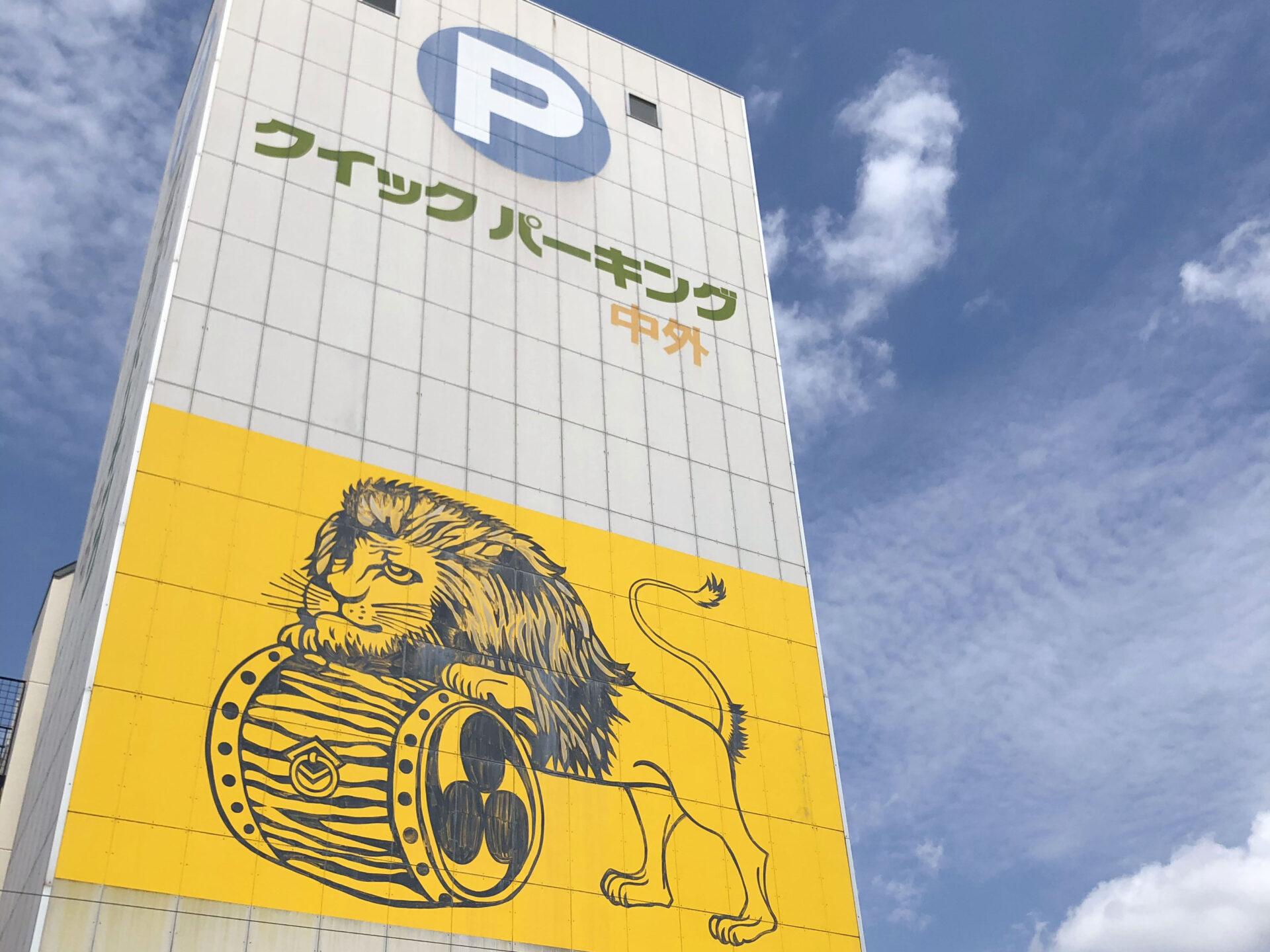 Taikoshishi is the symbol of Chugai Match.
This design with a Shishi (lion) on a Taiko (drum) is the design of the image that the wife of the founder, Kanekichi Tanaka, dreamed of, and we have been manufacturing this since our founding.
The design has changed with the times.
Here, we will introduce the history of the Taikoshishi Match.
You may have seen it at Chugai Parking Lot around Okayama Station.
◆ 1890~1907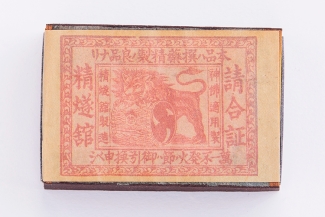 ↓
◆ 1907~1950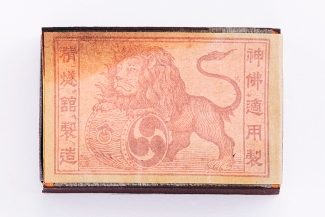 ↓
◆ 1950~1972
※Until this design, it was a wooden box. (Made of very thin wood called "Kyogi")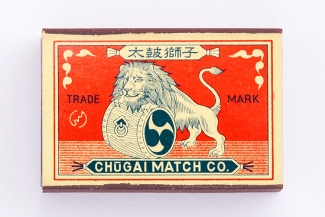 ↓
◆ 1972~2007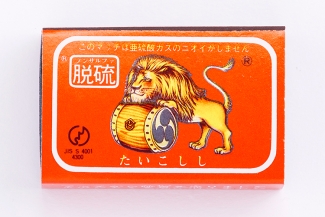 ↓
◆ 2007~