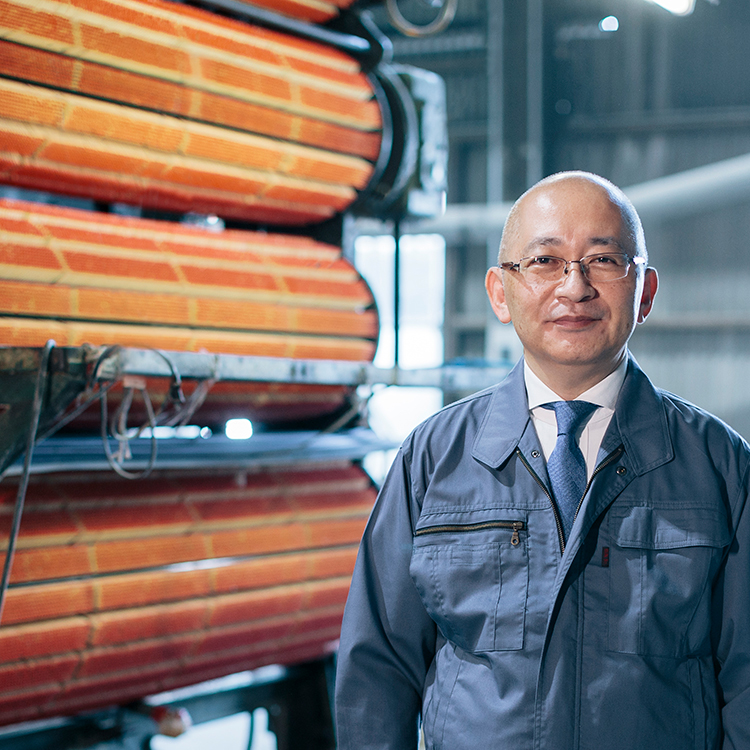 Warm Your Life and Heart,
and Enrich Human Life.
CEO

Reiichiro Tanaka
Since our founding in 1890, we have been manufacturing matches for more than 130 years. The simple thought to deliver high-quality matches to society as a tool to light a fire is our initial motivation. That is still our greatest significance. I do have the same thought as the 5th president like managers of generations.
In addition, the match is the first tool that allows human beings to freely ignite any object at any place, and it can be said that this invention made it possible for human beings to control the flame for the first time. And, about 200 years after its historic invention, it is a very rare product that is still used while maintaining its basic parts.
While handing down this wonderful invention, we want to make it even more sophisticated and easy to use for everyone. We recognize that like-minded employees, including part-time employees, are an irreplaceable treasure for us and are the most important stakeholders of the company.
The consumption of matches has been decreasing year by year in recent years, but we believe that matches made mainly of wood and paper can become necessary in the present times when plastic waste and carbon dioxide emissions are a problem. And It is also true that staring at the flame can heal a person's heart. If our match can tenderly warm your mind and body, we would be so happy the most.
"What is the company for?" "Who is the company for?" Keeping this basic question in mind, returning to this starting point, we will continue for the next 100 years with honest and steady efforts.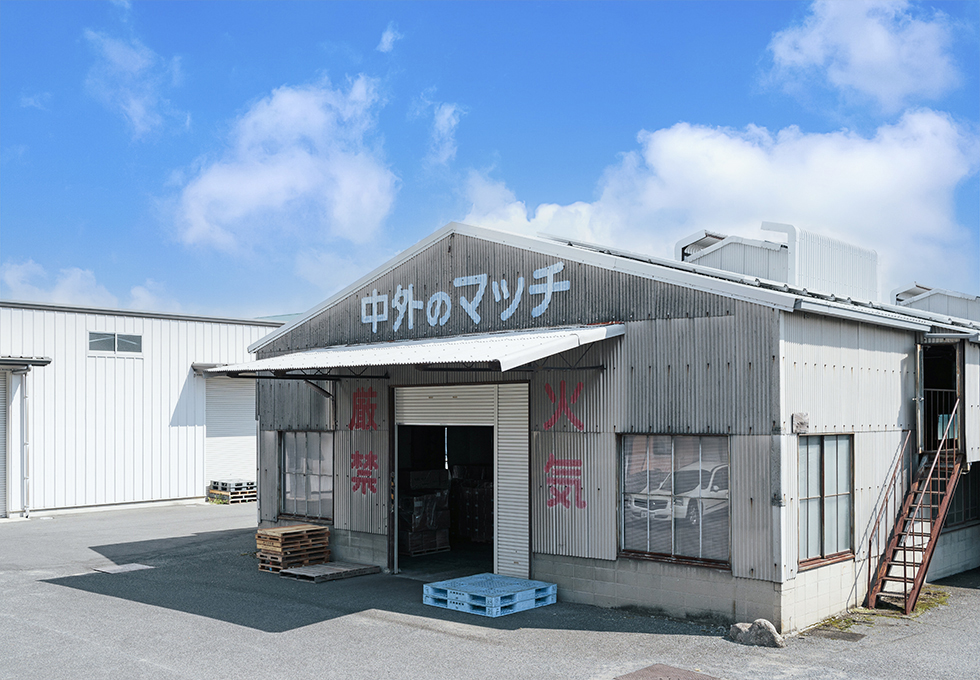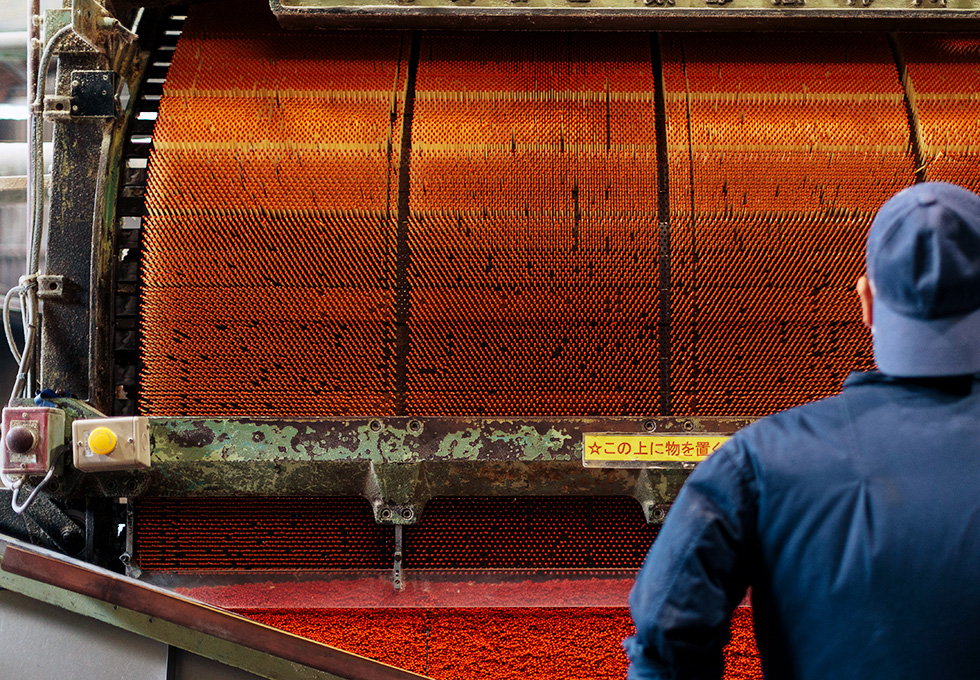 Name

Chugai Match Co., Ltd.

Establishment

1890

Address

550 Urayasuminamimachi, Minami-ku, Okayama-shi, Okayama-ken, 702-8024, Japan

President

Reiichiro Tanaka, CEO

Capital

¥10,000,000

Business Outline

Manufacture and sale of household matches, advertising matches, sale of smoking equipment

The Number of Empoyees

29(As of June2023)

Related company

CVEC Co., Ltd.

Bank

Chugoku Bank Okayama Station Branch
As a cooperator for rehabilitation of persons with handicapped
Chugai Match Co., Ltd. offers a place for employment training and supports rehabilitation activities. We received the Minister of Health and Welfare commendation at the 34th National Mental Health Convention, and a letter of appreciation from Okayama prefecture.
We will contribute to the promotion of welfare.